Meet the team of Visionary and Perfectionists that turns ideas into highly functional products to change and save the world !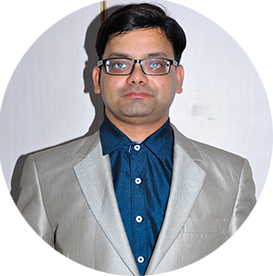 Ambuj kumar
He is an alumnus of IIT, Kharagpur. He has architected AntiSpam engine of XeroSpam, UTM and Many Artificial Intelligence Projects. Xerospam and UTM has been deployed in many leading research centers in india
He architected Private cloud system and Micro Cloud technologies which is one of the most innovative private cloud technologies in the world. He has been working on cloud technologies since 2004, very early phase of cloud revolution and contributed a lot in making cloud technologies realistic for enterprise and Govt. usage.
As an serial entrepreneur, Ambuj launched four successful startup in the domain of grid computing, cloud computing and mobile computing.His area of expertise is virtual reality, augmented reality, system engineering , Grid computing and Artificial Intelligence. He is holding position of chief hardware and software architect in the MagicStick project.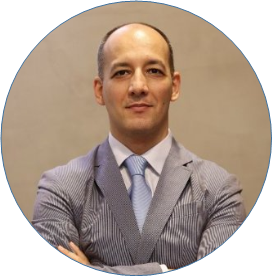 Davide Calì
Davide Calì is an Italian researcher, entrepreneur and manager, working in the ICT field for more than 20 years. His motto is: search, seed and lead.
His scientific interests include Artificial Intelligence, Human Computer Interface, Geographical Information System, and Natural Language Processing. He wrote scientific articles in various national and international journals, and he was speaker in many international conferences. Davide Cali has also worked as consultant and been leading many international software research projects in different countries.
As an entrepreneur Davide had successfully launched 4 Italian startups and 3 international IT JVC.
As manager he has an extensive experience as Executive in different areas including Top management, Product management, Marketing, User Experience, Web Design, R&D. In his career Davide has been managing both startups and small company as well as large MNC's business units.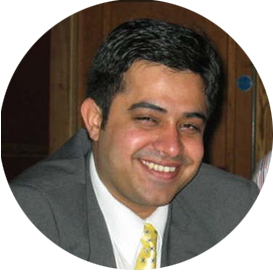 Jeetendra Ashokkumar Lulla
An Entrepreneur and Investor with a passion for New Innovations, Ideas and IT related Projects. He is an MBA Graduate from School of Management University of Bradford, UK with 12 years of combined experience in different areas. ,which includes Food Business, IT Business Strategy, Marketing strategy, Market Research, Plastic Product Sales, Pharmaceutical Product Sales, Production and technical experience in pharmaceutical manufacturing, Business development and sales experience in plastic and medical tourism. He is partner and Director in the company and looks after Strategy development of the company.